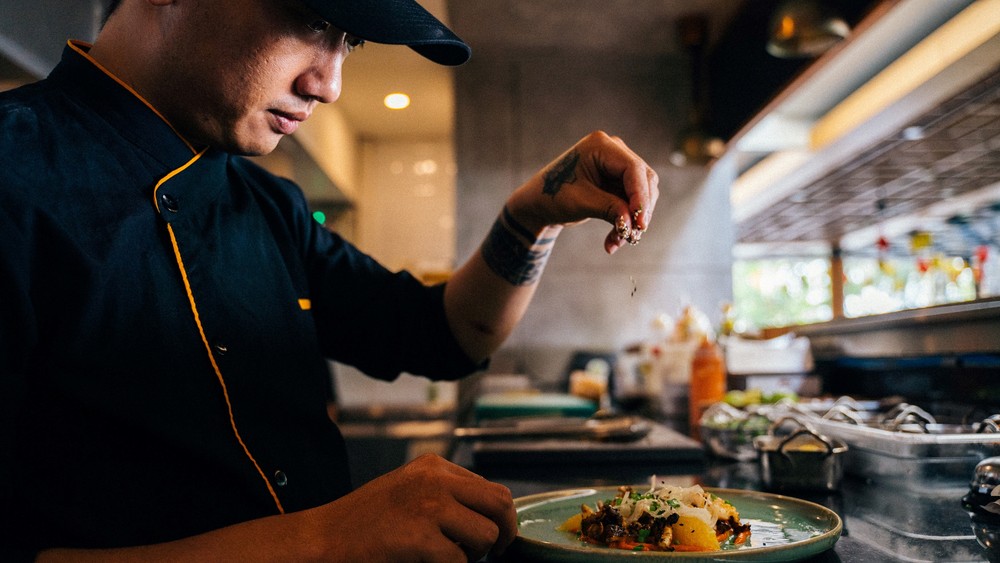 Ein Gefühl von Ferien im fernen Siam. Bei uns schmeckst Du Dich durch die schmackhafte Küche Thailands. Nur mit besten authentischen und frischen Zutaten.
Dies ist ein Beispiel-Restaurant von webstaurant.ch - du kannst das Menü durchstöbern, Produkte in den Warenkorb legen und deine Bestellung abschicken. Dein Essen bleibt aber imaginär. 😉
Foto von Anna Tarazevich von Pexels
Hier ist noch eine Beispielbewertung.

Absolut echtes thailändisches Erlebnis.

Das beste und garantiert existierende Restaurant! Immer wieder gerne.
Your benefits
Here's why it's the best choice to order directly at Real Thai.
Support a local business
By ordering from demostore.webstaurant.ch, you support a small businesses directly and say no to large international platforms that take a large fee from every order.
Best price guarantee
Our website will always have the best possible prices and discounts for our menu. No hidden fees at checkout!
Your data is safe
Real Thai Demo Restaurant works with Webstaurant, a fair and secure platform for small restaurants that stays in the background. Learn more ➡️